Let's Get Quick free quotes from Best Freight Company in UAE
Freight Forwarding Companies in Dubai
Freight Forwarding Companies in Dubai – Freight Forwarder Services In Dubai are companies that make it easier for you to ship and sell raw and finished goods overseas.
They can either own trucks, ships, and aircraft or contract with an international shipping company and offer a warehouse space to store products before shipping. Dubai has lots of flight forwarding companies in Dubai making it hard for you to choose the best for your needs.
Worry no more because we have reviewed the best Freight Forwarding Companies In Dubai for you. Here is an exclusive of one of the freight forwarding companies in Dubai
Freight Forwarding Companies in Dubai
It is no surprise that Next Movers is the top best freight forwarders companies in Dubai. They offer land, sea freight services. The company has put safety as the priority with high levels of safety and security to protect your goods over in all your movements globally and locally.
More so, they have high handling and insurance standards for ultimate safety. They provide their customers with multi-type of logistics from project cargo to small shipments with the use of high technology.
Other services offered include Car Shipping From UAE To Saudi Arabia and Gulf countries, customs clearance, and shipment consolidation. They provide you with the best storage, distribution, and logistics services in Dubai. The NextMovers.ae cargo is among the leading freight forwarding companies in UAE.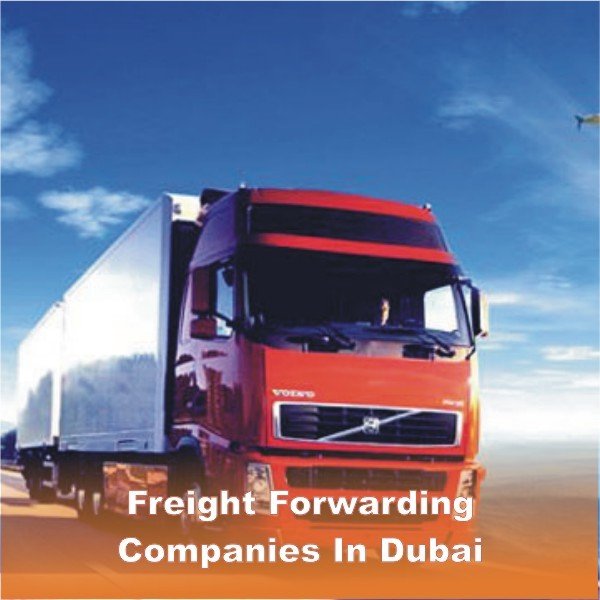 Car Shipping by Air Freight.
They offer a wide range of services, including freight, shipping, and land transportation. They have their own trucks and fleets for moving volumes of loads to and from a different destination.
They also feature a full FCL operation that is based on the best carrier policy. NextMovers.ae is at the front of customs clearance, freight forwarding activity, removal industry, and freight brokerage in the United Arab Emirates. Providing all types of logistic needs.
They have worldwide networking offering sea and air freight forwarding services to their customers. They also have customs clearing and warehousing services. The NextMovers.ae cargo handles the forwarding and packing through air, sea, and road networks of personal effects, household shipments, and commercial shipments.
Why Choose Us?
Next Movers as one of Freight Forwarders is a perfect solution for all your supply chain management and logistics needs. The company is an international freight forwarder that covers all project types through its alliances, partners, and agents across the world.
They offer services through an integrated and innovative concept to provide you with competitive transportation services. Here, you will have an abundance of technical and advisory help. Please get more information please Contact Us or get a Free Custom Quote.
Frequently Asked Questions
What our Client Says?
Very Satisfied
I am 100% satisfied by the Next Movers services, the company have very expert team for moving and shipping safely.
Jack Dawson
Finance Company Owner

Thank you | Next Movers
Excellent service and help, this was my first time sending large packages abroad and the Next Movers team made it very easy for me. Will definitely be using them again highly recommended.
Muhammad Rauf
Founder www.brando.ae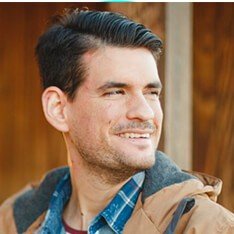 Really professional services
Really professional services, the next movers safely move my car in Germany from Dubai, UAE. Its most recommended and best car shipping company in the Dubai.
CHRIS JONES
Running LLC in Dubai

Fast and Best Transportation
Fast and Best Transportation for international moving services, happy and recommended! www.nextmovers.ae
Muhammad Ijaz
Digital Marketer at Companylisting.ae

Best Services Provider Team
Best Services Provider Team ever seen in Dubai, I am using Next Movers from last 6 months, team is very professional for cargo door to door services in UAE.
Simon
Founder of Online Cloth Store
[bdp_post_carousel design="design-2" show_date="false" show_author="false" show_comments="false" show_category="false" show_content="true" orderby="ID" category="Cargo Shipping From UAE"]
Instant Quotation by Next Movers