Let's Get Quick free quotes for Air Cargo to USA From UAE
Air Cargo to USA From UAE 
Nextmovers.ae is the best international movers company in Dubai. We offer air cargo service to the USA from anywhere in the UAE. We understand that shipping air cargo to USA from UAE  to your belongings and clients is one of the most complex and sensitive concerns, that's why NextMovers provides the world's best air cargo to USA from UAE . Nextmovers.ae  has a vast network of all the major countries to provide the best cargo services at very cheap rates.  Air Shipping to USA faster, secure, protected and safe delivery of your goods (door to door) is our top priority and our dedicated team of professionals, during each stage of shipment, work their heart out to give you the best of cargo services. Through the services of NextMovers, air cargo to USA from UAE is very safe and easy.
Air Cargo Services to USA
Next Movers constantly innovate and strive to improve efficiency, simplify administrative procedures and provide the best of the services like air cargo to USA from Dubai to make the shipping procedure fast and smooth yet cost-effective. Through LCL air cargo to USA service, products and parcels are delivered before given time or in time. After checking other air cargo companies, you can realize that NextMovers is giving you the facility of Cheap air cargo to USA. So we can say that we are the best air cargo service in the USA. You can send your  Personal air cargo to USA from anywhere in UAE. Nextmovers.ae facilitates you send some personal or commercial items to USA From all over the UAE like:
Air cargo to USA from Dubai
Air cargo to USA from Abu Dhabi
Air cargo to USA from Sharjah
Air cargo to USA from Al-Ain
Air cargo to USA from Ras Al Khaimah
Air cargo from Dubai to USA
Commercial air cargo to USA
Groupage air cargo to USA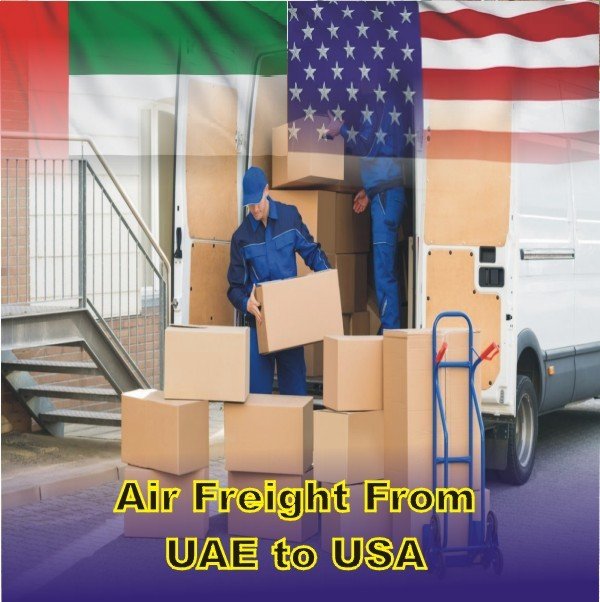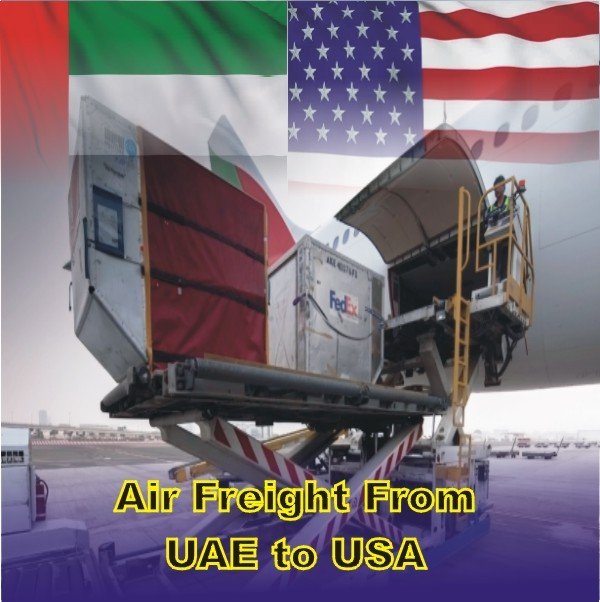 We Offer Best Air Cargo To USA
For customers who are managing the business in foreign nations, navigating local landscapes can be daunting. Next Movers  truly believe that customers are the reason for our existence. At Cargo Clearance, our main focus is constantly over customer satisfaction, delivering value to our clients and creating unique solutions for their individual needs. Air cargo to USA from Sharjah or Dubai is very reliable from us. Send parcels and pallets to all major airports across the United Arab Emirates, including Dubai International Airport. With our range of options for air freight to the UAE, you ship your parcel or Air cargo to USA from Dubai.
Get Cheap Air Cargo To USA From UAE
Next Movers delivers international and domestic air cargo services based on over 15 years of experience. As Middle East specialists, we take care of all documentation and customs formalities. So you can fully trust to ship your personal air cargo to the USA through Next Movers.
Next Movers works with light cargo as well as the largest of shipments, including chartering aircraft. For LCL air cargo to USA, Next Movers has many Space Agreements for daily delivery. In addition, Next Movers provide our own multimodal network which allows for the door to door air cargo to USA. If you want to get more information, please don't hesitate to Contact Us or request a Free Custom Quote.
Frequently Asked Questions
What our Client Says?
Very Satisfied
I am 100% satisfied by the Next Movers services, the company have very expert team for moving and shipping safely.
Jack Dawson
Finance Company Owner

Thank you | Next Movers
Excellent service and help, this was my first time sending large packages abroad and the Next Movers team made it very easy for me. Will definitely be using them again highly recommended.
Muhammad Rauf
Founder www.brando.ae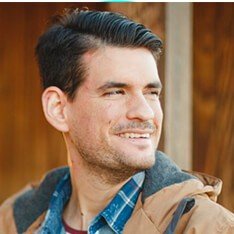 Really professional services
Really professional services, the next movers safely move my car in Germany from Dubai, UAE. Its most recommended and best car shipping company in the Dubai.
CHRIS JONES
Running LLC in Dubai

Fast and Best Transportation
Fast and Best Transportation for international moving services, happy and recommended! www.nextmovers.ae
Muhammad Ijaz
Digital Marketer at Companylisting.ae

Best Services Provider Team
Best Services Provider Team ever seen in Dubai, I am using Next Movers from last 6 months, team is very professional for cargo door to door services in UAE.
Simon
Founder of Online Cloth Store
[bdp_post_carousel design="design-2" show_date="false" show_author="false" show_comments="false" show_category="false" show_content="true" orderby="ID" category="Cargo Shipping From UAE"]
Instant Quotation by Next Movers